The IVO possesses all current alternatives for the prevention, diagnosis and treatment of different urological cancers::: prostate cancer, kidney cancer, bladder cancer, penile cancer and testicular cancer.
The IVO, due to its specialisation and experience in oncology, has become the only centre in Spain with a multidisciplinary capacity for integrated treatment of oncological processes in the field of urology.
The optimal and personalized therapeutic strategy for each patient, with the least side effects, is defined and coordinated through the Urological Tumour Committee
Surgical and Diagnostic Techniques
The service is organized by specialization units with extensive experience in all the diagnostic and surgical techniques for the treatment of urological tumours: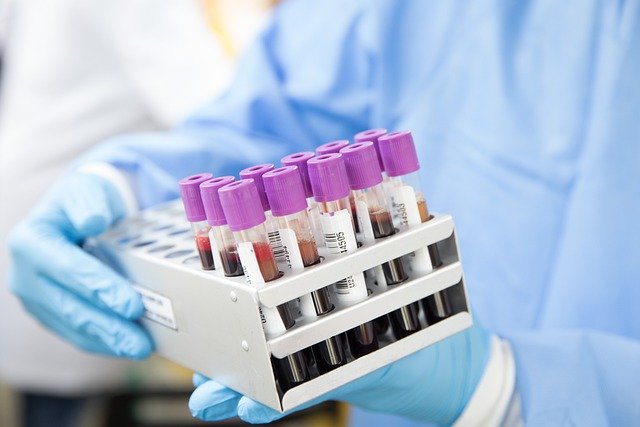 Early diagnosis of prostate cancer
Early diagnostic testing for prostate cancer has evolved considerably and its prognosis improves if detected in its early stages. 
The IVO carries out an Early Opportunistic Diagnosis of Prostate Cancer Programme. This is a clinical research study that is being carried out in collaboration with the Conselleria de Sanitat Public Health Department, and it is freely accessible to anyone. The diagnosis consists of a digital rectal exam, a conventional blood test to determine PSA and a urine test to determine PCA3, a state-of-the-art technique in prostate cancer diagnostics that avoids unnecessary prostate biopsies.
Functional Surgery and Erectile Dysfunction
With the objective of achieving both cure and the correction of the side effects, the service has a Functional Surgery and Erectile Dysfunction Unit for the correction of urinary incontinence and disorders related to sexual potency.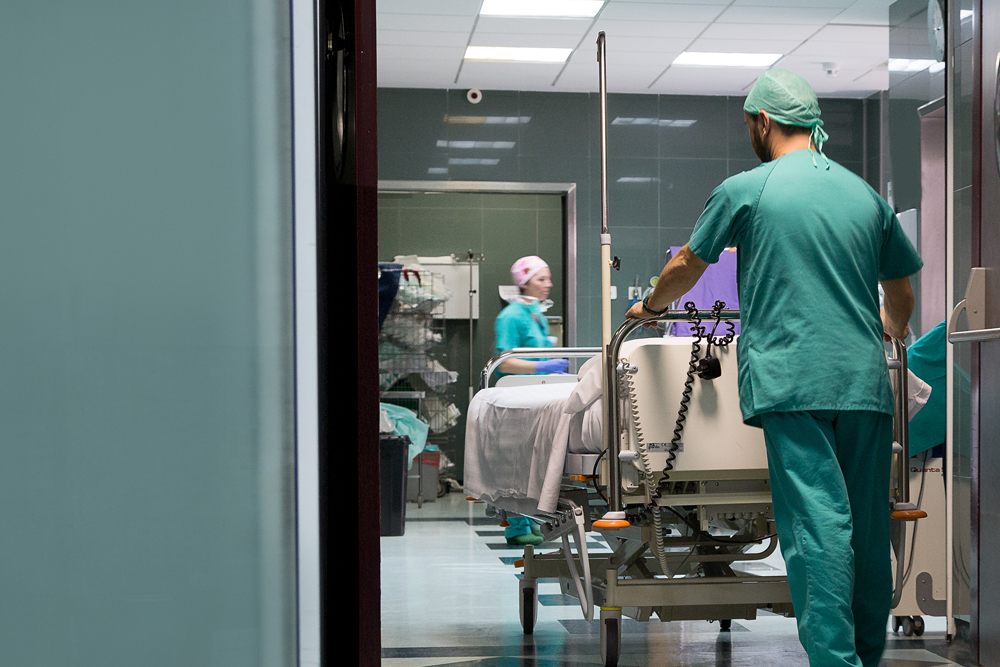 Research in urological tumours is very important. Thus, the IVO participates in various clinical studies that evaluate diagnostic and surgical techniques, as well as in clinical trials  of oncology drugs for prostate and bladder cancer, and the incorporation of new drugs against molecular targets for metastatic kidney cancer, in which patients that meet the inclusion criteria for each laboratory are included.
Da Vinci Xi Robotic Surgery
The Digestive Surgery section carries out its activity with the latest technical advancements in the field of minimally invasive surgery (laparoscopic and robotic surgery) in which it has extensive experience.
The IVO is equipped with the latest da Vinci Xi system, and is one of the few Spanish hospitals to have the complete set of equipment.
Cancer-related interventions are the most complex surgical procedures, and robotic technology offers great advantages for both the patient and the surgeon.
Urology Service Medical Team
Head of Service
Casanova Ramón-Borja, Juan Luis
Head of Section
Collado Serra, Argimiro
Gómez-Ferrer Lozano, Álvaro
Ramírez Backhaus, Miguel
Domínguez Escrig, José Luis
Associated Doctors
Marenco Jiménez, José Luis
Wong Gutiérrez, Augusto
López González, José Agustín
De Pablos Rodríguez, Pedro
Boronat Catalá, Juan
García Cortes, Ángel