Cancer, in the early stages, does not usually cause symptoms. This is why, discovering that you have cancer is not only like a blow to the stomach but it often comes as a surprise.
Overcoming cancer, is a body and mind issue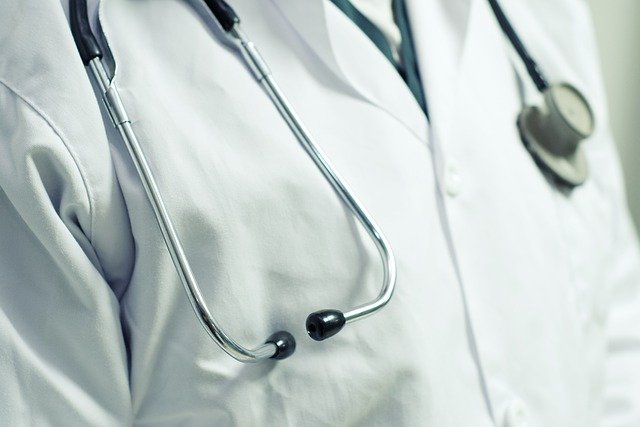 Medical Services
The IVO's specialisation in oncology allows for a service structure organised by care areas classified according to the type of tumour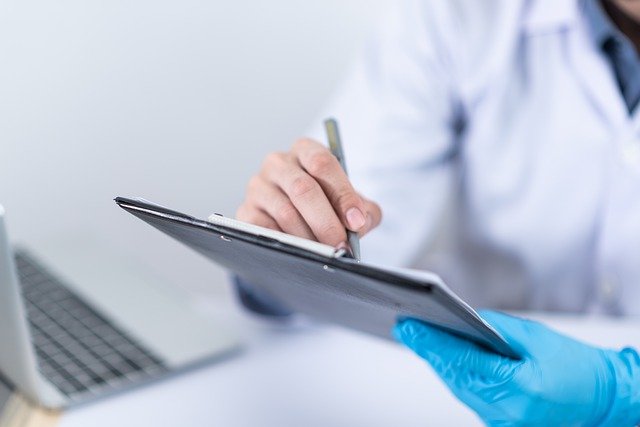 Tumour Committees
The committees are the ultimate expression of multidisciplinary medicine. They are made up of expert physicians from the main oncological specialities.