This single-disciplinary hospital, founded in 1976, specialises in cancer patient care, with centres in Valencia, Alcoy and Cuenca. Our more than 600 professionals and our facilities and technology allow us a degree of specialisation and management that makes diagnosing, treating and monitoring oncological processes easier and faster. We are committed to improving the scientific and medical community by providing undergraduate and postgraduate training programmes based on our experience and excellence in healthcare, research and academia.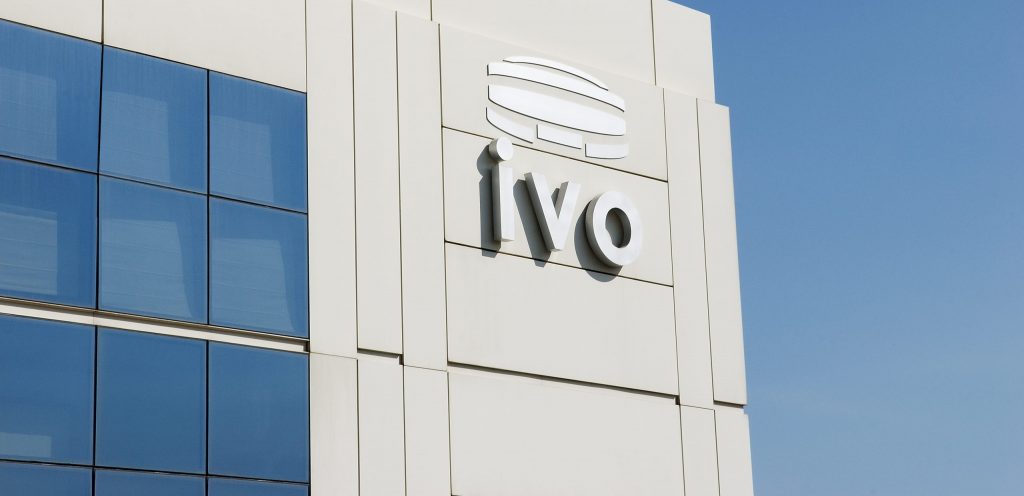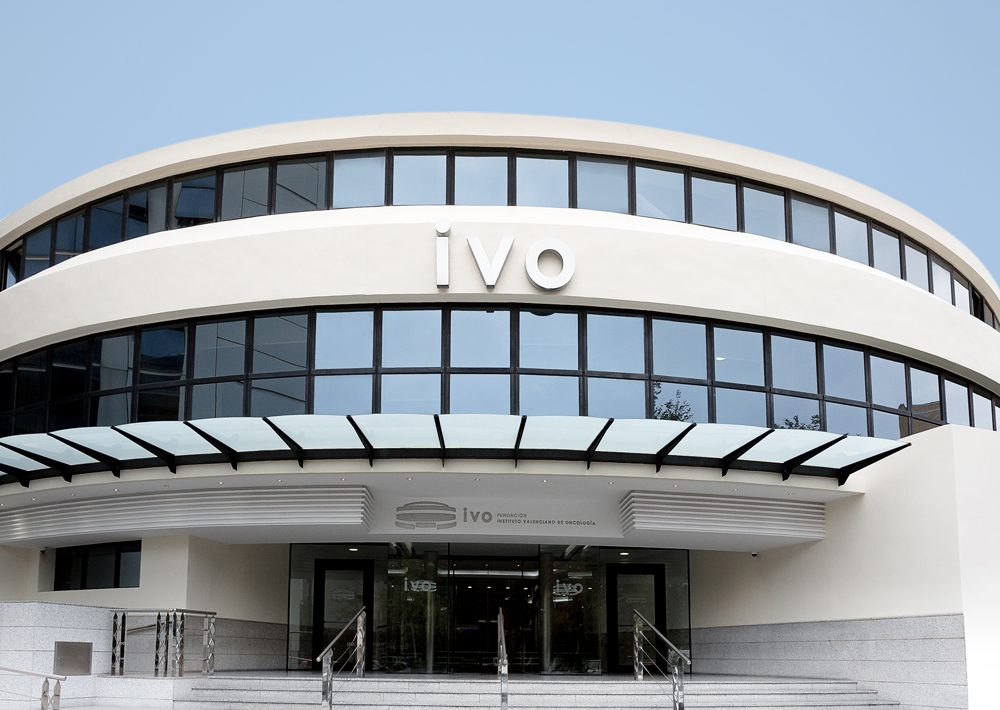 Since 1976 at the IVO, we have been treating oncology patients with an integrated approach to tumours, using our own methodology of coordination and collaboration among the different services (which speeds up diagnosis and makes personalised therapies possible), from a multidisciplinary perspective. As a result, the time between oncological suspicion and treatment is exceptionally short.  
We are a national and international benchmark in oncology, as accredited by our position as number 50 in the World's Best Oncology Hospitals ranking, and we collaborate with the public health system through a joint action agreement. 
To contribute to curing cancer by providing prevention, diagnosis and the most scientifically innovative and technologically advanced treatments.
To be a leading institution in thecomprehensive treatment of cancer. At the leading edge in facilities and technology. We are highly regarded for the excellence in the quality of care provided by our nearly 600 professionals who make up the institution. We are acknowledged for our humane treatment and respect for patients and their environment thanks to the multidisciplinary team of professionals who cure and care for cancer patients. We also have a firm commitment to contributing to the improvement of society and the scientific community through teaching and research.
We understand, empathise and feel affection for our patients. We can identify with their needs and emotions, ensuring that their experience with us improves their morale and strength in the face of illness.
Multidisciplinary Approach
Each of the different cancer disciplines utilises its own methods and has its own points of excellence, but also works in a committed, coordinated and scientific collaboration with the others on a multidisciplinary task with one single focus: the patient.
We seek, individually or in collaboration with other institutions, original and hitherto undiscovered knowledge that will enable us to develop new technologies or procedures to improve patient care.
Our mindset and our approach to our work lead us to seeking out the best solutions for each and every professional situation. Intelligence, will, and effort define the way we confront our daily work.
Our obligation, our unspoken contract, our corporate philosophy, and the spirit of the IVO professionals make us committed to the physical and emotional well-being of each of our patients and to their healing process.
As a means of rigorously fulfilling our commitment to the society we serve, we actively seek to achieve our mission and vision by using resources in an economically, socially and environmentally sustainable manner.
We live, think, study and research with only one focus in mind: cancer. We are not generalists, so our efforts and knowledge are not scattered. We are single-disciplinary specialists in curing cancer.
We are constantly, in an ongoing process, trying to devise and implement new elements, ideas or technologies that add value to the services we offer and improve the lives of our patients and their families.
We want to contribute to curing cancer by passing on our know-how and our multidisciplinary approach to cancer care to future generations of medical professionals.