The Department of Neurosurgery, in collaboration with the Radiation Oncology Service, performs stereotactic radiosurgery for the treatment of brain tumours.
With this technique, a large quantity of therapeutic radiation is deposited in a small, well-defined volume of intracranial tissue with a very low incidence of associated complications.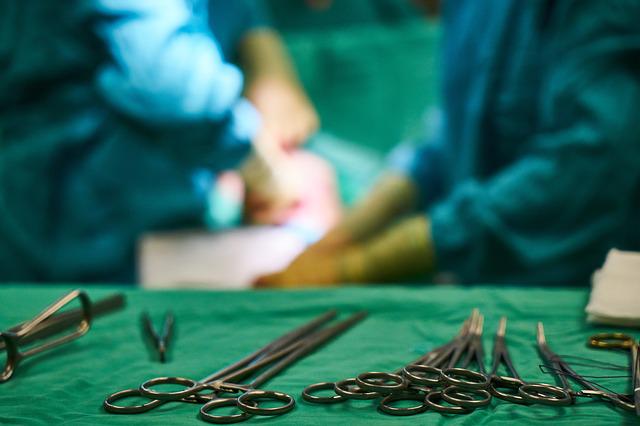 Stereotactic radiosurgery (SRS)
The hospital has a Brain Tumour Committee made up by a multidisciplinary team of professionals (neurosurgery, radiation oncology, interventional radiology, radiation physicists, etc. ) that provide treatment, especially radiosurgery, for patients with very advanced brain and neurological tumours.
The IVO uses a particle (photon) accelerator as a source of radiant energy. These photons are deposited to cover all of the planned volume through a micromultileaf system that controls the passage of the radiation, so the treatment "fits" very closely with the three-dimensional limits of the lesion in question.
This sophisticated mechanism requires a special computer programming system called IPLAN by BrainLab©, which gathers the information from the diagnostic images (MRI + CT + PET) and allows specialists to calculate the spatial co-ordinates and dose with the precision that defines this kind of therapy. In order to do so, a BrainLab radiosurgical framework is placed around the patient's head, to ensure accurate administration of the dose.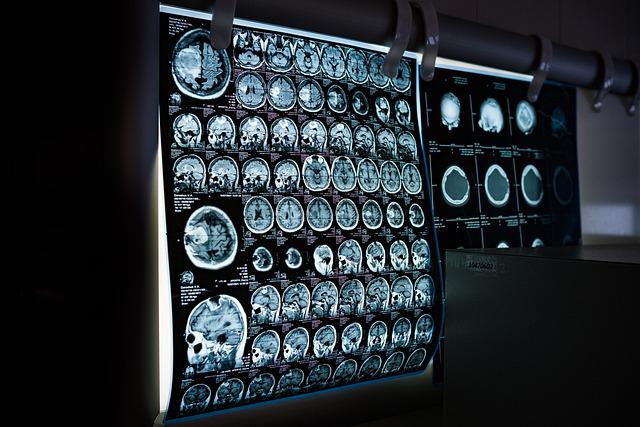 Neurosurgery Service Medical Team
Associated Doctor
Dr. Lorena Ramos Calvo