The IVO's teaching commission is mainly responsible for organising training, supervising its practical application and monitoring compliance with the objectives specified in the programmes. 
Its mission is to identify and meet the training expectations and needs of the IVO professionals regarding health sciences and other related sciences on an ongoing basis.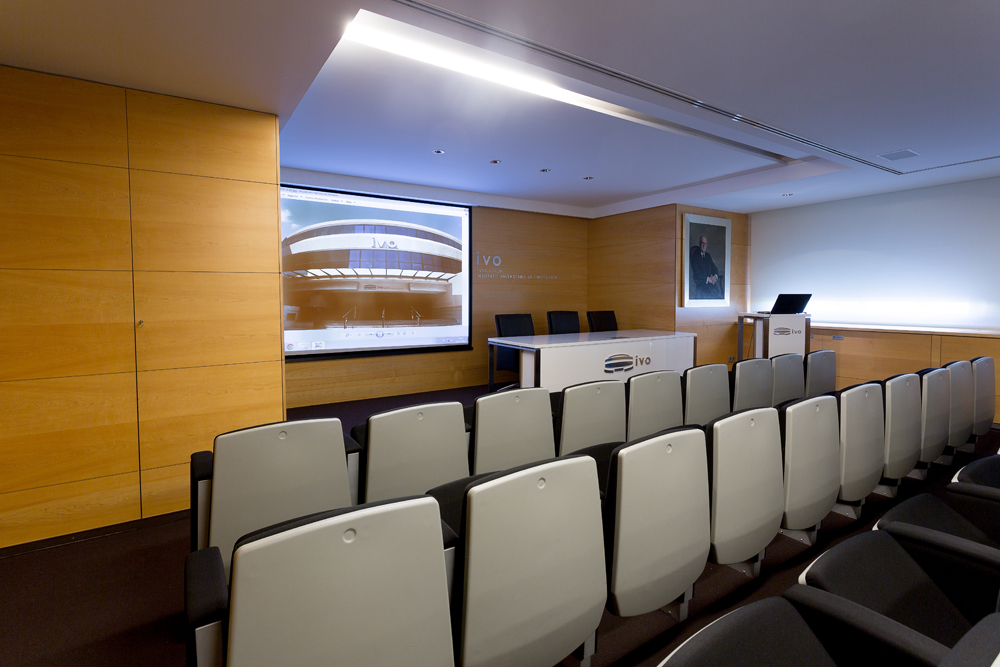 The Secretariat of the Teaching Commission is located on the third floor of the Outpatients building.