The IVO's cardiology service is responsible for the study, diagnosis and treatment of cardiovascular diseases in oncology patients.
The cardiological problems of cancer patients, usually the elderly ones, have several clearly defined characteristics that must be addressed through a permanent interrelationship between the cardiologist and those responsible for their oncological monitoring.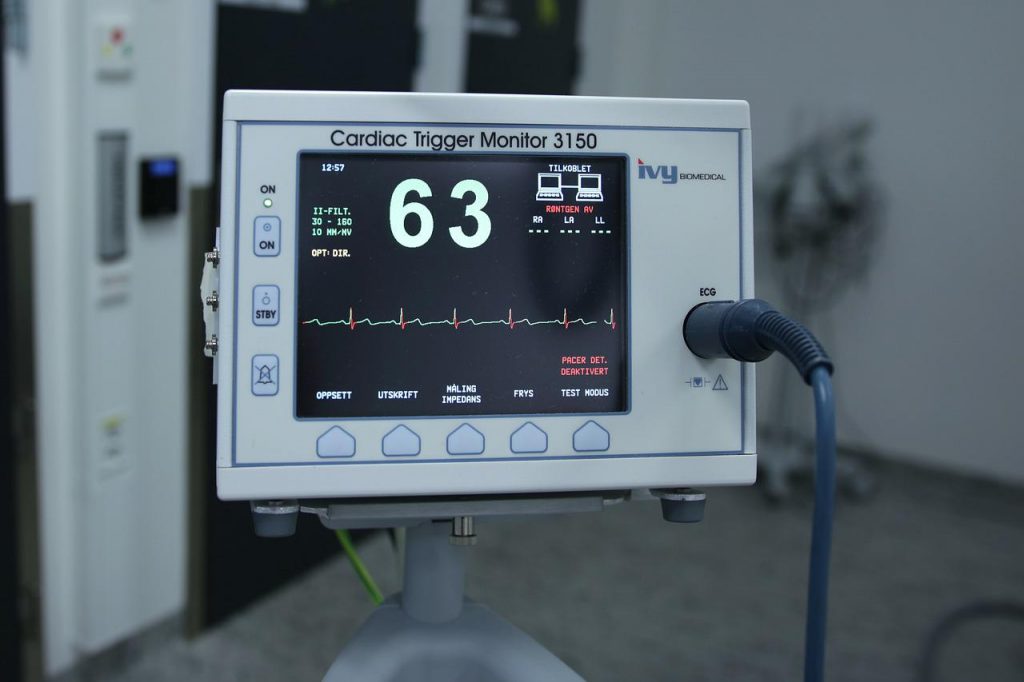 The cardiology department carries out its activities in permanent contact with the other departments responsible for monitoring the disease in each patient. In cancer patients, the cardiological issue encompasses multiple dimensions: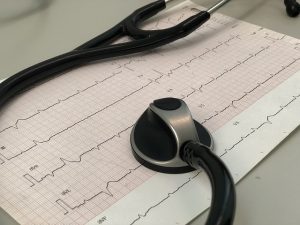 Electrocardiography
Doppler Echocardiography
Heart Rate Ambulatory Monitoring (Holter Monitor)
Myocardial Ischaemia Detection by SPECT with pharmacological overload (in combination with Nuclear Medicine).
Cardiology Service Medical Team
Head of Section
Dr. Vicente Enrique Miró Palau