The Haematology Unit offers comprehensive care for patients with malignant haematological diseases, carrying out diagnoses, treatments and monitoring of these ailments.
Diagnosis of a haematological pathology is comprehensively carried out in collaboration with the Pathology, Radiology, Nuclear Medicine and Laboratory Services.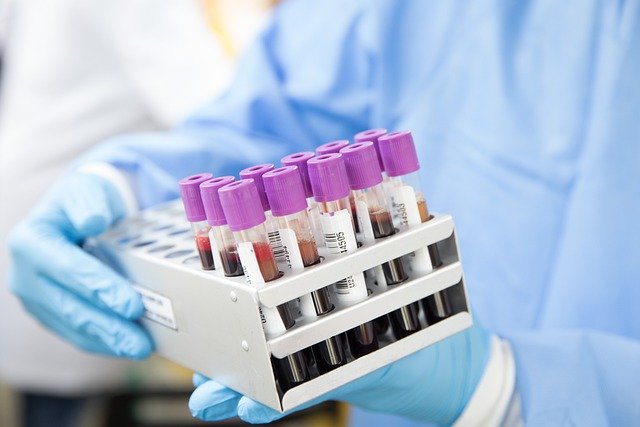 The optimal and personalised therapeutic strategy for each patient, as well as monitoring and follow-up, is defined and coordinated through the Haematological Tumour Committee
Pathologies that are treated by the Haematology Unit
Authorised centre for Autologous Bone Marrow Transplant
The IVO is an authorised centre for Autologous Bone Marrow Transplants (ABMT)
.
Haematology Service Medical Team
Associated Doctors
Dr. Amparo María Avaria Navalón
Dr. Claudia Juliana Salazar Lozada