In Building D of the IVO hospital complex in Valencia is the Clinical Documentation and Admissions Unit (UDCA for its acronym in Spanish).
The UDCA manages patients' requests for care at the centre with the aim of optimising the resources available and facilitating access to them. As a backbone service, the UDCA creates a homogeneous, reliable and sufficient clinical-care information system. It allows for processes to be managed, performance and utilisation indicators to be developed, quality of care to be controlled, epidemiological, morbidity and mortality information to be prepared, and the demand for care to be met.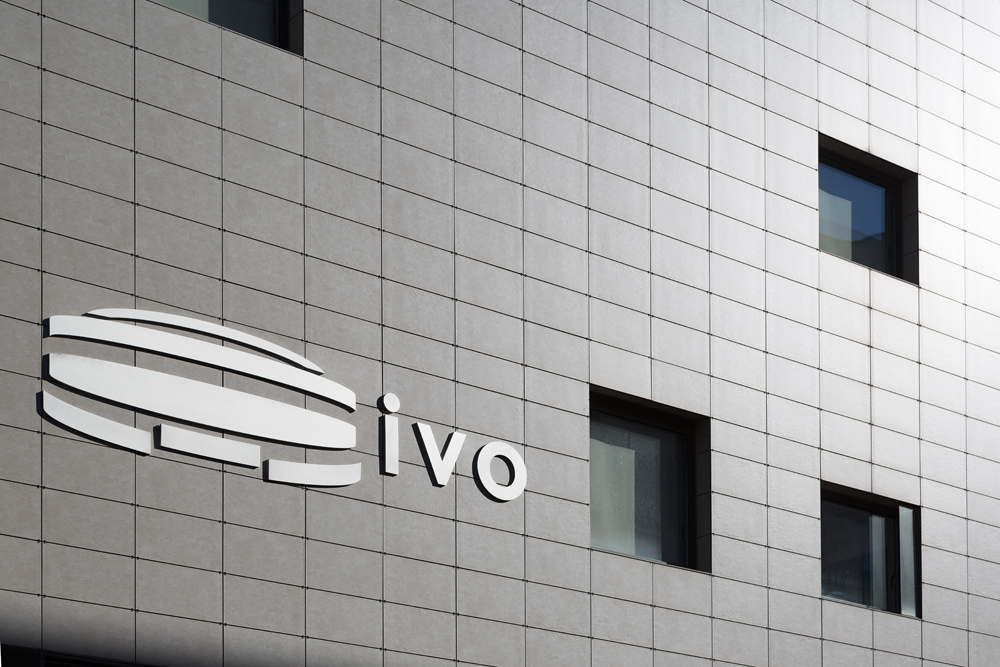 Areas and activities of the UDCA
The Clinical Documentation and Admissions Unit is structured into 7 work areas and its activity is patient-focused.
Admission of new patients
The UDCA manages the admission of new patients. People who would like to receive oncological treatment at the IVO will receive the necessary information at the UDCA to begin the process.
Secretariats of Caregivers
Patients who have already been scheduled for tests or outpatient consultations will find the so-called secretariats of caregivers for each service.
Clinical Documentation
Patients who would like to request a copy of their medical history, tests and iconography should contact the Clinical Documentation area. This can be done either in person or online.
Head of Service
Dr. Rodrigo Muñoz Balada
Associated Doctors
Dr. Vicente Moya Sahorí
Dr. Francisco José Pascual Pla
Group Leaders
M.ª José Castro Boix
Aranzazu Llavata Mayordomo